Providing unrivalled boiler services..
As a company, we specialise in providing a complete range of boiler services and solutions. Whenever you are in need of a boiler repair, servicing or boiler installation Tenbury Wells, you can depend on us. We work across the area as well as all surrounding areas.
We work with trusted boiler brands and manufacturers to provide reliable systems to our customers. We're approved to work with leading systems, meaning that you can expect a professional service from us every time.
We are also equipped with everything we need to provide reliable and effective repairs. Our team can quickly identify and assess any boiler problems and provide a professional solution. If you have noticed any problems with your boiler Tenbury, give us a call!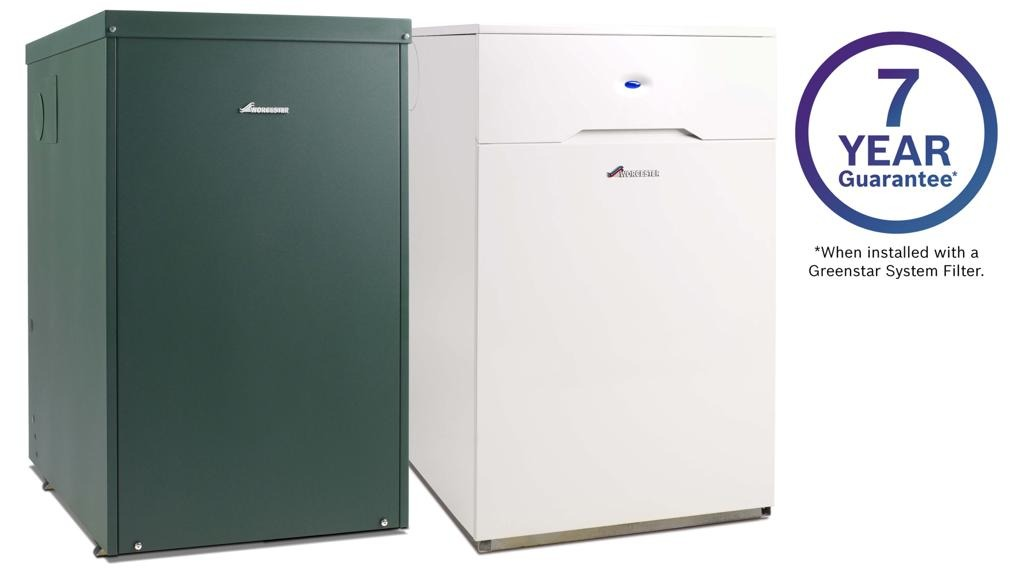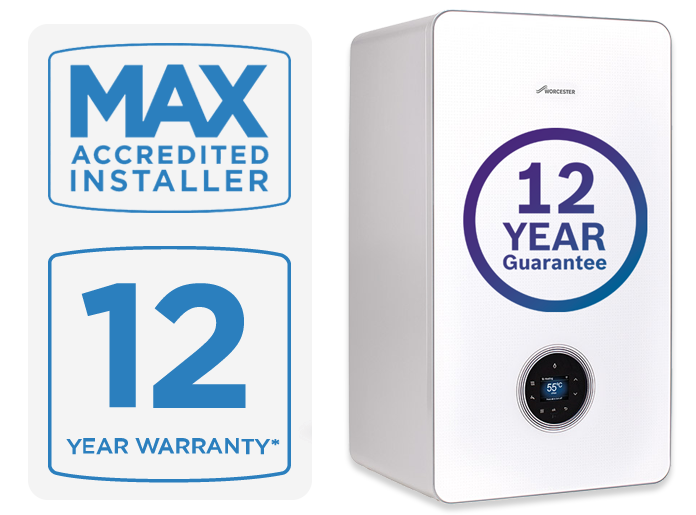 Our boilers are guarantee protected!
As approved and accredited boiler installers Tenbury Wells, we can offer competitive guarantees to keep your new system protected for years to come. The guarantees we can provide will give you peace of mind and confidence in your new boiler. We're focused on providing the best possible service to our customers, that's why we only work with efficient and reliable systems.
A new boiler can help you save money on energy costs, give you efficient heat throughout the year and minimise the risk of a costly breakdown. Whether you're moving into a new property or just want to upgrade an inefficient system, we can work with you to supply and install the ideal boiler Tenbury.
Shelter Adams Ltd has been operating within the trade and area for many years. We have become well known for providing reliable and cost effective solutions for boiler needs, plumbing and heating.
Mobile 07990 523 790
Tel 0800 6124 109
enquiries@shelter-adams.co.uk
Boiler Installations
Boiler Repairs and Servicing
Plumbing and heating
Central Heating and Gas
Highly Trained and Certified
Friendly and Focused Team
Years of Experience
Cost Effective Prices